About Us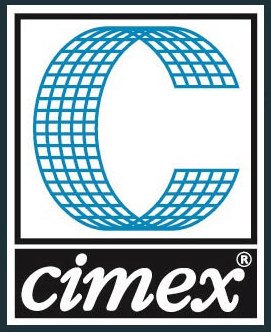 Cimex Corporation Established in 1984
In 1984, Cimex was founded in Amherst, Massachusetts by Roger Webb to develop software for the laser job market. He was later joined by President Andrew Carey, who has an extensive background in the Laser and Diemaking businesses. Together they produced cutting edge software for the Packaging and Diemaking Industries. Since then, Cimex has evolved to having thousands of installations worldwide. In Auguest 2020, Cimex Corporation was aquired by
Arden Software
, a leading software company specialising in CAD and CAM software for the print and packaging industry. Arden Software combined with Cimex is now one of the largest global providers of CAD/CAM and workflow automation software for the print and packaging industries the world over.
Cimex Corporation
remains a full service software integration company, fulfilling manufacturing needs for Printing, Packaging and Diemaking. Whose powerful software gives users the ability to drive NC controllers, samplemakers, rule processors, benders, counter cutters and plotters.
Quite uniquely, software can be customized to fit your needs, with Cimex having a long history of fulfilling manufacturing needs in fields such as, Printing/Packaging, Diemaking, and Quality control. Our ability to meet customer needs allows us to bring creative solutions to existing and custom manufacturing processes. Our CAD and Packaging software gives the user an unsurpassed ability to control equipment like Lasers, samplemakers, rule processors/benders, counter cutters, plotters and industrial automation machinery.
CimPACK
our powerful packaging and diemaking software, called CimPACK allows the user to create a full set of tooling for the Diemaking, Folding Carton, and Corrugated Industries. Steel Rule Dies, Phenolic and Steel Counters, Stripping and Blanking tools, Rotary Dieboards and Ejection Rubber are all very easy to create using CimPACK.
Our Worldwide Distribution Network.
allows us to reach customers around the Globe. With distributors in Europe, South America, Japan, China, South Africa, Canada, and Singapore we are truly an International player. Our CimPACK software is available in English, Spanish, Chinese, Chinese Traditional, and Japanese. Please contact us for a Distributor near your location.