Our Software
Our Software Products Include:
Want to get in touch: Cimex Corporation has a
Worldwide Distribution Network
and includes support for English, Japanese, Chinese, Chinese Traditional and Spanish language versions.
CimPACK now has an Output feature that creates the file required for Creative Edge's iC3D software. iC3D allows you to import the file from CimPACK and then add your graphics and fold the design into a 3 Dimensional view.
For more information about iC3D click on
this LINK.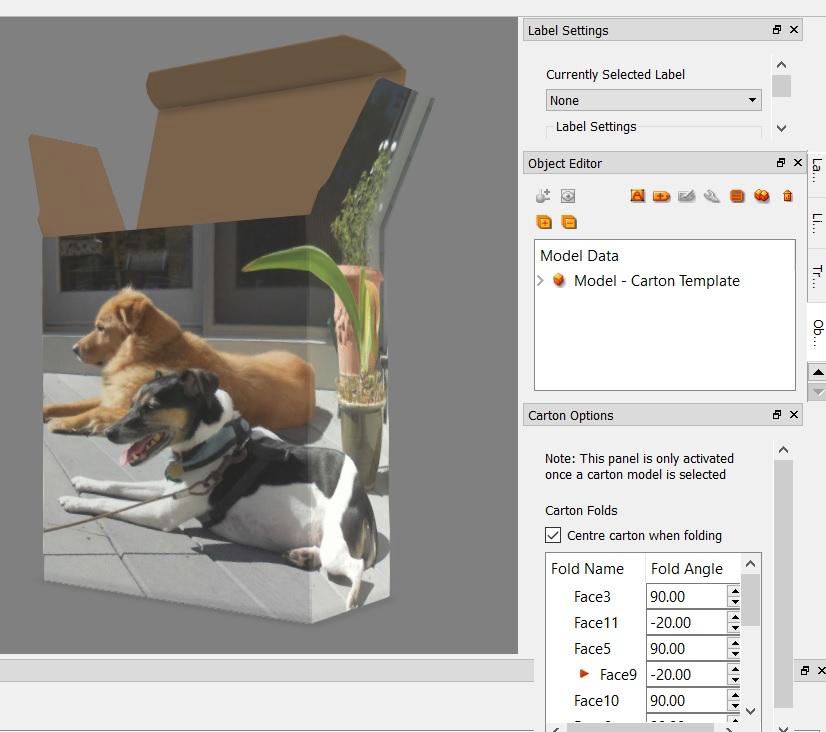 Here are links to our last 4 upgrades.
CimPACK Version 20.0
CimPACK Version 19.0
CimPACK Version 18.0
CimPACK Version 17.0
CimCAD Version 18.0
CimCAD Version 17.0
CimCAD Version 16.1
Box-it! Upgrade Information
Minimum Computer Requirements
Although any "Modern" PC will run our software products we suggest the following as minimum requirements:
Intel i5 Processor
4 Gigabytes of System Memory
500 Gigabyte Hard Drive
1920 x 1080 Capable Video Card and Monitor
Windows 7 Operating System
Our Track Record
Customer satisfaction is our number one goal. Listening to our customers has improved our software dramatically over the years. Many of the features found in CimPACK were developed from suggestions from our loyal customers. While not all suggestions are feasible to implement, we strongly urge you to make a suggestion and tell us what you would like to see in the software. If you find a way to make your job easier and faster, let us know. That's what we are here for. You can use our
Contact Page
or just send us an email at
support@cimexcorp.com
Our Referral Program
Do you know someone that might be interested in our software?
Please contact us and ask about our Referral Program. You can use either our
Contact Page
or email us at
support@cimexcorp.com
.